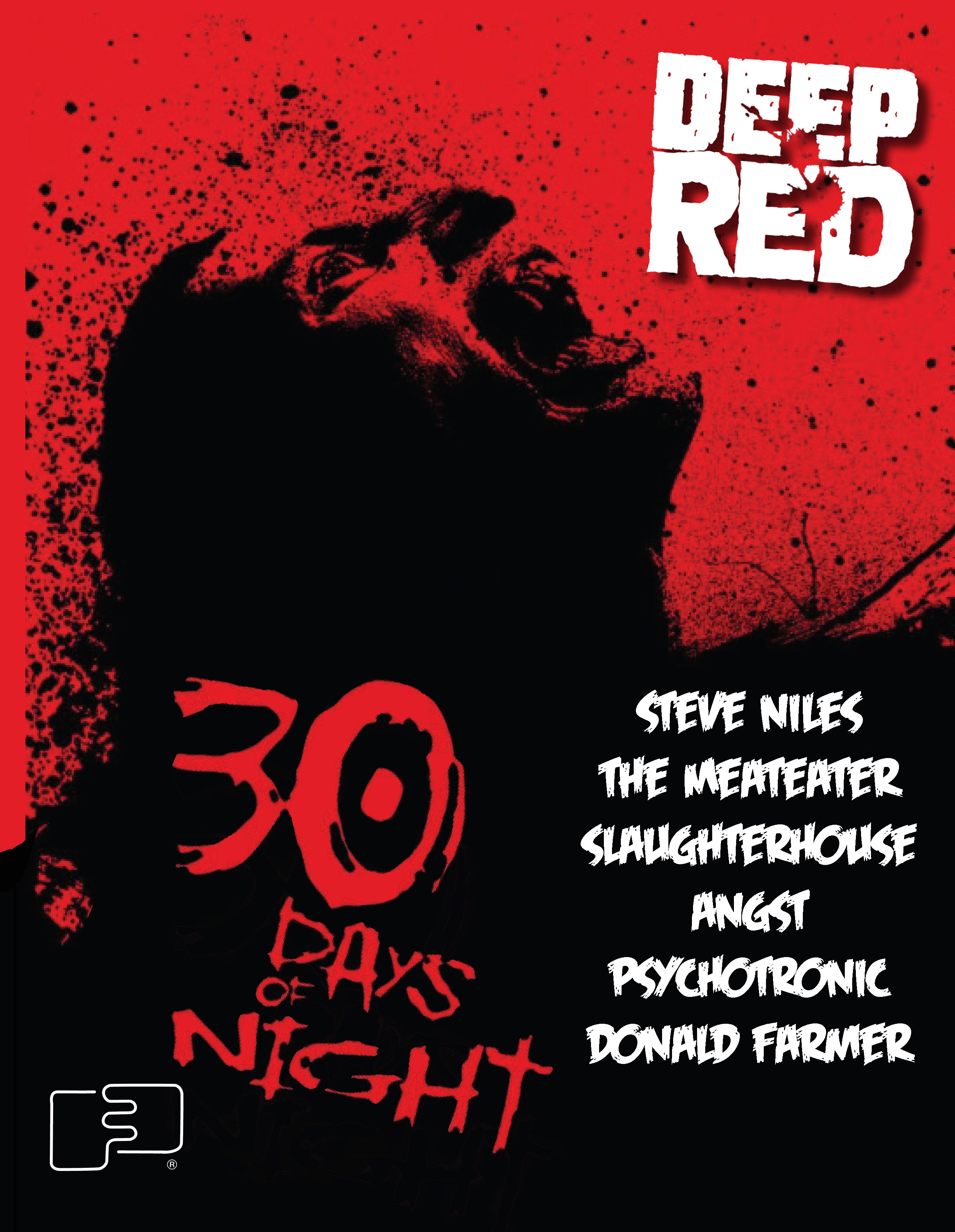 Finally!!!
The long awaited, all new issue of Deep Red Magazine, now available right here.
Editor John Szpunar delivers another jam-packed issue filled with exclusive interviews, articles, and reviews!! Psychotronically Speaking! Part two of John Szpunar's epic Michael J. Weldon interview with contributions from Dennis Daniel and David Kerekes! The Meateater! Director Derek Savage interrogated by Chris Poggiali and William Wilson! Welcome Home Big Brother! Chas Balun talks censorship! The Primal Rage of Angst! Michelle Alexander examines the madman behind the movie! The Eyes Have It! First time in print! Dennis Daniel's vintage visit to the set of Two Evil Eyes! Steve Niles talks Bernie Wrightson, Sam Raimi, and 30 Days of Night! Savage Vengeance/Splatter Times! The final chapter of Kris Gilpin's interview with director Donald Farmer! Slaughterhouse!Gore Score!
Much, much, more in 68 fully loaded pages!